Dear Lassen National Park,
The cyclist of Redding and beyond want to take the time to thank you for such a wonderful day! What you have done for us is priceless and we want you to know how much we enjoy the Lassen Car Free Day!
Sign the thank you below!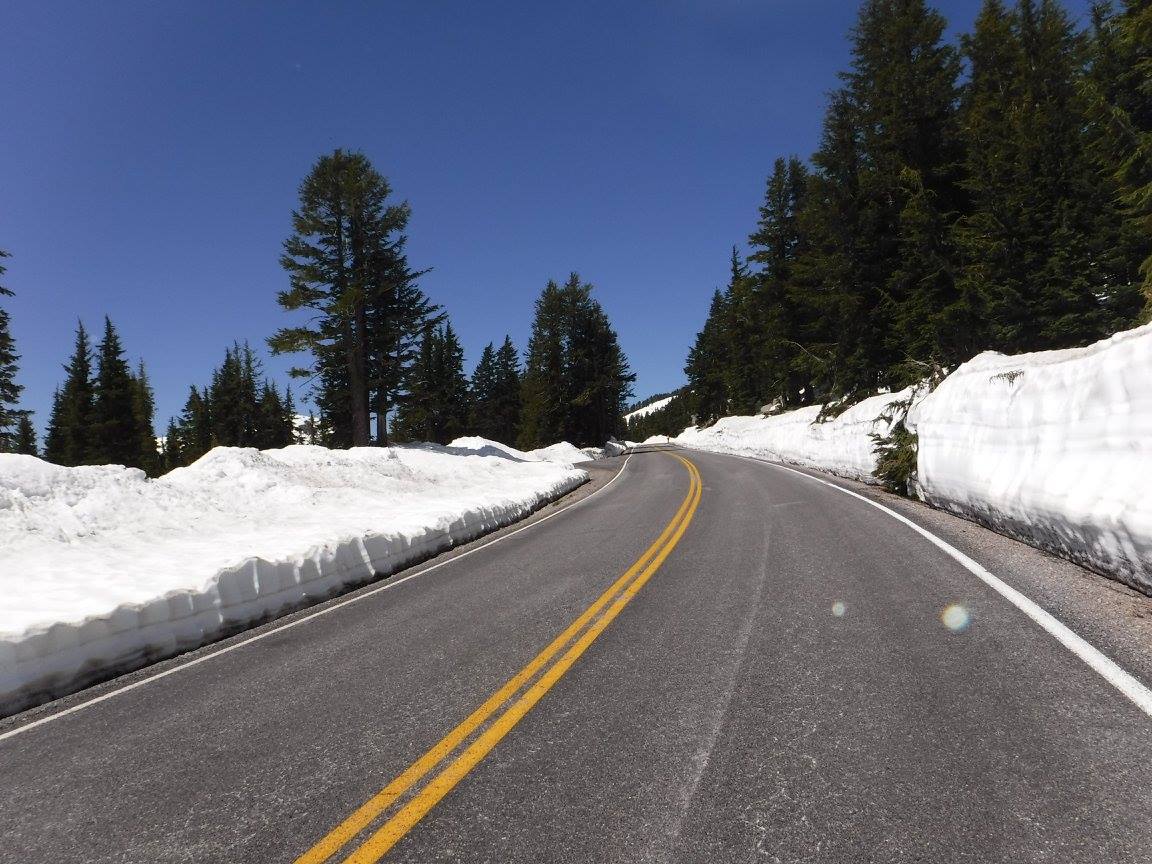 Please add your name and message to support Lassen's Car Free Day